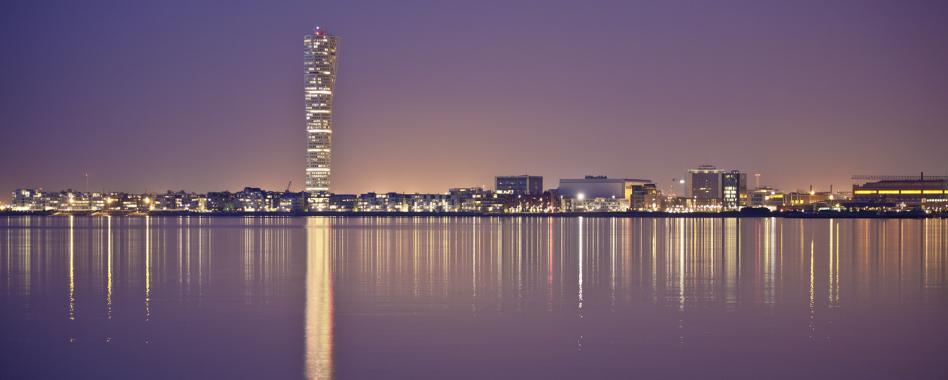 Det är nu dags att anmäla sig till vårens konferens. Programmet är till stora delar klart, men kommer att kompletteras
ytterligare de närmaste veckorna.
SGF Inbjudan 2016 vårkonferens
It is time to register to this spring's conference. The program is to large extent set, but updates will come in the next few weeks.