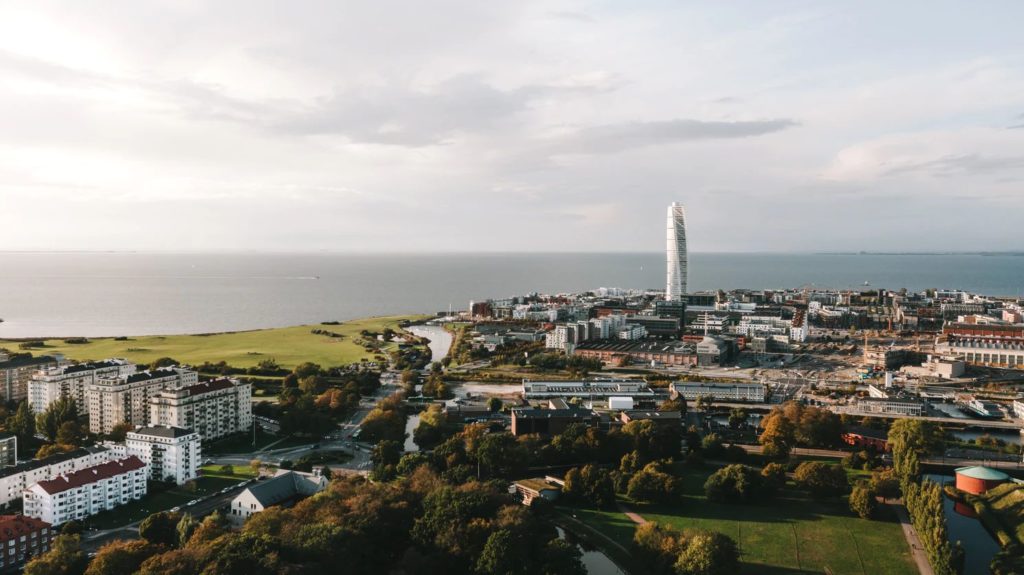 Save the date, December 1-2. We are planning for a conference and we are hoping that we will actually meet. The venue is the Malmö Fair and our conference is happening in conjunction with Plastteknik. We are starting the gathering at 10 a.m. on the 1st of December. The program is in the making but we are aiming for a full day of interesting presentations, of course.
Later, we will have an SGF dinner.
The next day, December 2nd, is a "spare" day, in the current plan and can be used for visiting the fair.
Remember to check the SGF webpage for information updates regarding program, registration, fee, hotel booking etc. It will come.